1 - SALES TEAM :
Full sales team.
Sales Manager.
Sales executives.
Sales Coordinator.
Sales Secretary.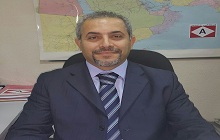 2 - SALES IDENTIFICATION :
Customers list of 5000 Clients.
Commodities Lists.
Market Classifications.
Sales Organizing.
Sales planning.
Sales presentations.
Sales Communications.
Sales Reporting.
Sales Target.
Sales Data.
3 - SALES PRODUCTION :
Sales Preparation.
Sales Visits.
Sales Campaign.
Freight Enquiries.
Tariff and Pricing.
Freight Quotations.
Cargo Booking.
Sales leads.
Shipments Trucking.
Following up.
Close contact.
Tracking Competitors.
Special Assignments.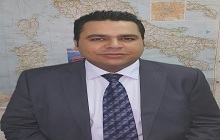 4 - MARKETING :
Full Marketing plan.
Events.
Conferences.
Fairs and Exhibitions.
Advertising.
Circulars.
Greetings.
Gift Items.
Public Relations.